NEWS & EVENTS


AMT Selected for Rental Editor's Choice Award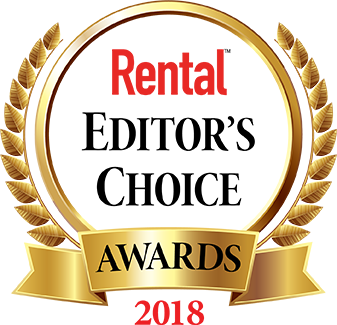 The ARDCO Articulating Multi-Purpose Truck (AMT) was selected as one of Rental magazine's 2018 Editor's Choice Award winners!
The awards – which are based on several factors, including innovation and utility for the rental market – were featured in the October/November issue of Rental.
ARDCO Introduces AMT Dump Beds for Multi-Purpose Truck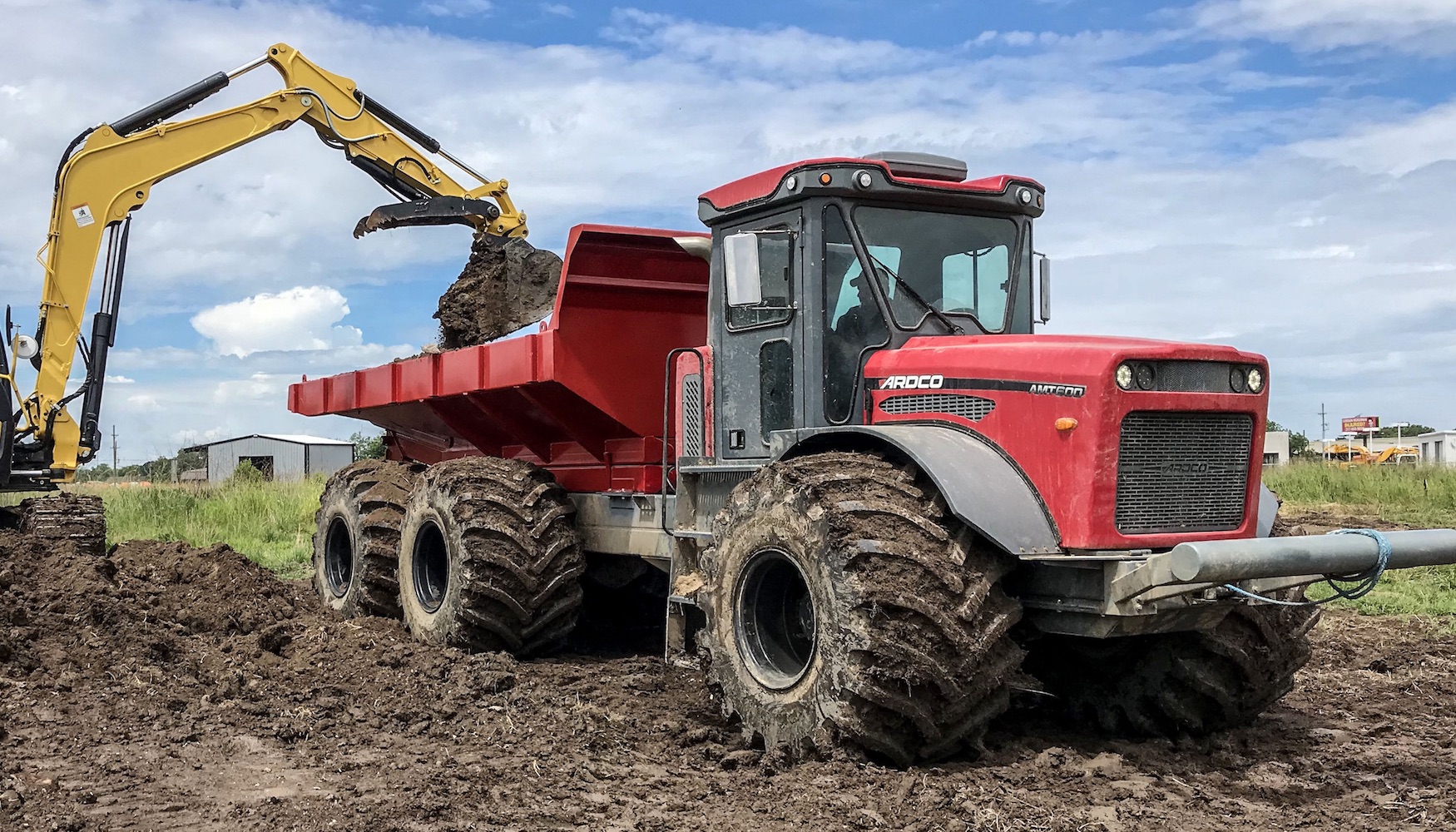 ARDCO announces the launch of its new AMT Dump Beds for the Articulating Multi-Purpose Truck (AMT), offering payloads of 10 to 20 tons, volume upgrades for lighter materials, and tire options to suit extreme conditions where other articulated dump trucks simply can't perform. For optimal machine versatility, the beds can be added or removed from the modular AMT platform when needing to change the back-end attachment for different jobsite tasks.
The AMT 600 dump bed provides a payload of 40,000 pounds and standard dump capacity of 16 cubic yards. Side boards can be added to increase capacity to 24 cubic yards when handling low-density material. The AMT 400 dump bed has a 20,000-pound payload and 8-cubic-yard dump capacity that goes up to 12.5 cubic yards with side boards. Both models have a 70-degree dump angle at full dump height, with an efficient raise time of 12.5 seconds and lower time of 13.2 seconds.
Directional Differences
Diesel Progress magazine gives a thorough rundown on the multi-purpose capabilities of the ARDCO AMT. Read the article HERE.
ARDCO Introduces Pipe Trailer for AMT 600
NEW IBERIA, La. – ARDCO introduces a new AMT Pipe Trailer attachment for the Articulating Multi-Purpose Truck (AMT). Designed for safe and efficient handling of pipe, the AMT Pipe Trailer offers adjustable lengths and exceptional load capacity, making it ideal for off-road transport in pipeline or utility construction applications.
Built specifically for the ARDCO AMT 600, the pipe trailer easily attaches to the truck using a supplied hitch mount with conventional fifth wheel connection. The trailer features a flexible-load rear frame with 45-degree swivel capabilities, trailer axles with available braking system, and various tire options.
Read the full press release HERE