VIEW AMT MODELS
Why Choose the ARDCO AMT?
The ARDCO AMT is all about adaptability – one machine, countless applications. A back-end platform makes it possible for users to easily switch between attachments, allowing this single vehicle to tackle a wide range of tasks in construction, oil and gas, railroad, utility, forestry, agriculture and more.
VIEW AMT MODELS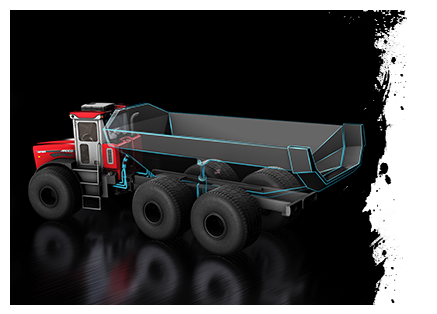 MODULAR ATTACHMENTS
An easy-to-use universal attachment system on the AMT is designed to accept a wide array of equipment. Users can simply remove one attachment and add another, while rental operators can serve the needs of various customer applications with a single machine.
SEE THE ATTACHMENT POSSIBILITIES WITH THE AMT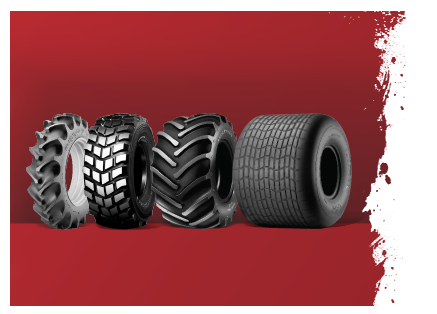 OFF-ROAD ADAPTATION
The power-packed AMT can be outfitted with tractor, construction, terra or sand tires to accommodate travel on varying terrains and optimize performance in any work environment – construction, arctic, desert, swamp, forest, railroad and mountains.
READ WHAT MAKES THE AMT AN OFF-ROAD BEAST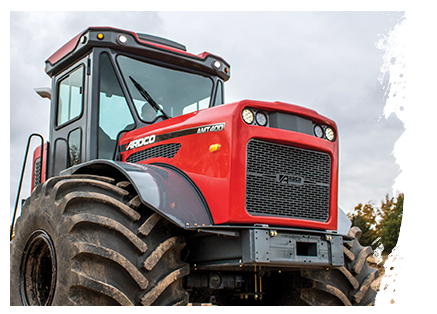 SAFE, COMFORTABLE OPERATION
The AMT features a quiet, ergonomically enhanced two-person ROPS cab that includes easy-to-reach controls and a streamlined design for clear visibility and smooth operation.
SEE WHY THE AMT IS OPERATOR-FRIENDLY